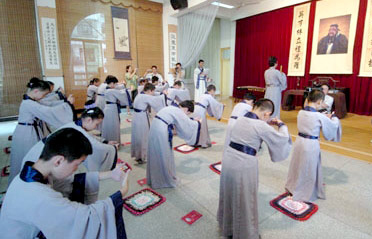 Modern Standard Chinese, also known as Mandarin or Putonghua, is the official language of China. Mandarin Chinese is one of the most widely used languages in the world. Studying Chinese Mandarin is very useful if you want to travel, live, or work in China. Whether you plan on traveling to Asia or just have an interest in the oldest civilization in the world, you will find learning Mandarin truly interesting and fascinating.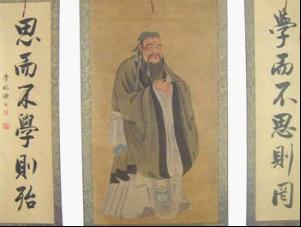 We offer high Quality Chinese Mandarin l lessons that will have you speaking words and phrases in no time. We provide professional teachers who have graduated from studying Mandarin Chinese in Shangdong University and can provide rich teaching experiences in Confucius culture study as well. Lessons are made available every day except on weekends. After the students finish their study with us, they will be able to write Chinese characters, perfect listening skills, know proper grammar, as well as engage in daily conversation.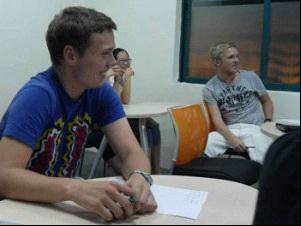 We welcome all people who wish to learn Chinese and traditional Gongfu in China.