Max Melcher from Germany
Four weeks course in July 2023
 Email : max_melcher@gmx.de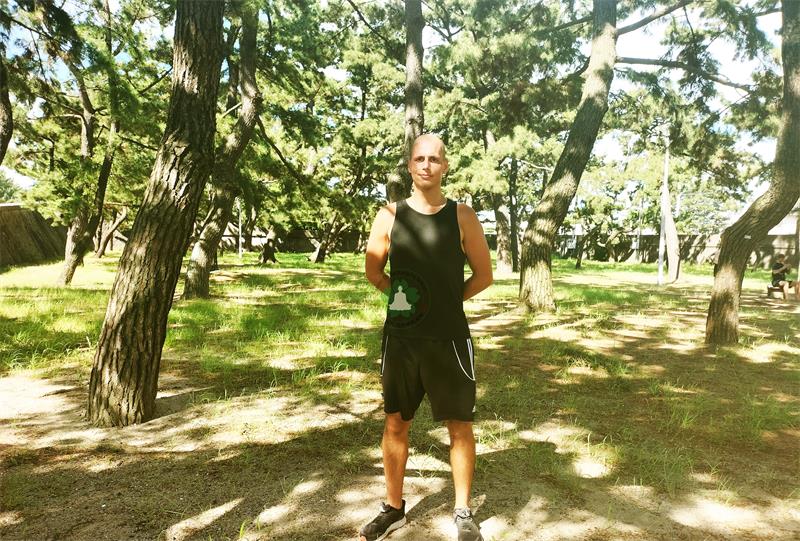 I stayed for one month at the Kung fu school in Osaka (Japan Osaka Kung Fu school) to gather some first experience with Chinese Shaolin Kung-Fu, Sanda, Qi Gong and Tai Chi. 

My stay here was a great experience in Japan Kung fu school: 
I was able to develop my body strength, increase my flexibility, learn different forms and broaden my world view. 
The masters and trainers, who demand a lot, but at the same time bring a lot of experience and a keen sense of the respective possibilities, played a large part in the success. 

There was also a unique atmosphere among the students, both during and outside of the training session. I am already looking forward to my next stay, probably in China Branch.