Aaron- James ( UK )
Six month Kung FU training from March 2023 to September 2023

EMAIL: aaron-james01@hotmail.com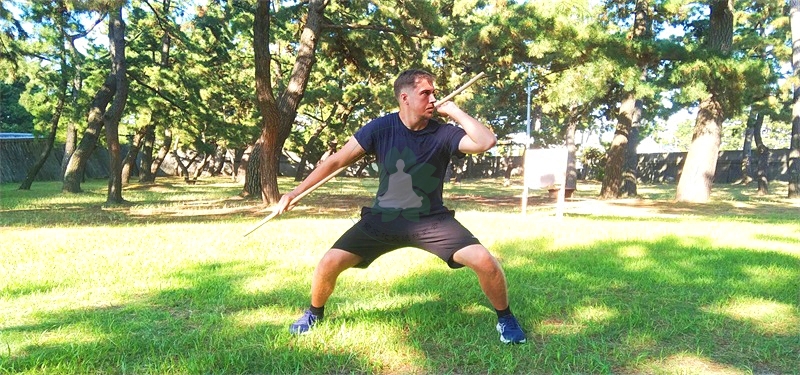 I was originally looking to train in china in 2020 however, due to global events, this wasn't possible. Having been informed by the staff that a school was opening in January of 2023 in Japan, I jumped at the opportunity.

The total time I stayed at the school was 6 months. During this time I met some fantastic people from all four corners of the world.

Upon reflection, I was initially apprehensive about coming to school, mainly due to my insecurities of my own abilities and whether or not the school would be for only students that have been training for many years. These doubts were quickly put to rest upon arrival. Meeting all the fantastic people, many of which I'm proud to call my friends for life, all of which had Varying experience. From those that had studied and practiced martial arts for decades, to those that have no experience at all.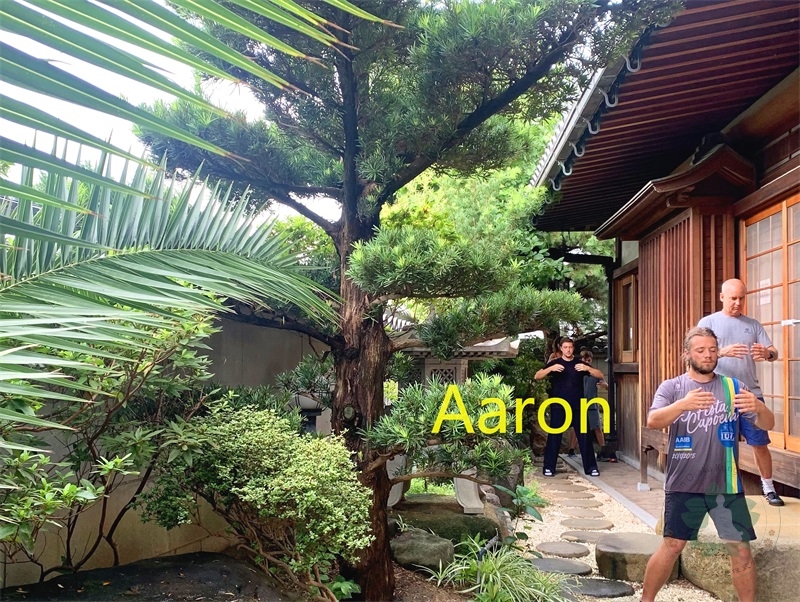 Although personally I've had some experience with martial arts, such as taekwondo and wing chun, it had been over a decade since I had practiced anything.
As the school in Japan houses a maximum of 20 students approximately, the community and friendships in which are made are very close-knit. The benefit of this being that we get to know not only others strengths and weaknesses, but also our own.
Regarding the training, I cannot praise my master highly enough. His love and passion for not only marital arts but also teaching is apparent from the outset and continued up to the day I left. A man with unbelievable knowledge and wisdom he has helped me to achieve all the goals that I had set out to achieve and for this I cannot thank him enough.
The training provided was consistent and varied. Having mornings or afternoons to train in local parks as well as a day to train at the beach helped tremendously due to the change of scenery.
In addition to the training provided by the school, other students that were knowledgeable in other marital art disciplines were more than happy to share their own experiences in order to help everyone progress.
My Master and my fellow students have taught me so much about martial arts and myself. I've grown physically, mentally and spiritually to a level I wouldn't have be able to achieve on my own.
To those of you reading this review, I strongly recommend the school to anyone looking to not only learn about martial arts, but also to develop themselves. Im sure you will have the same experience as I have.