Kung Fu review from 
Daniel Dowswell  ( USA)
Four month course from Feb 2023 to June 2023
Email : dannydowswell@gmail.com
Dear headmaster:
Thank you for your time. I just would like to thank you for allowing me to come to the school and train here. It has helped me a lot and made me stronger and tougher. The training has also taught me more about being Grateful,Positive,Brave and showing Respect and Kindness to others. Thank you again for everything and it's been a privilege to be here.

Daniel Dowswell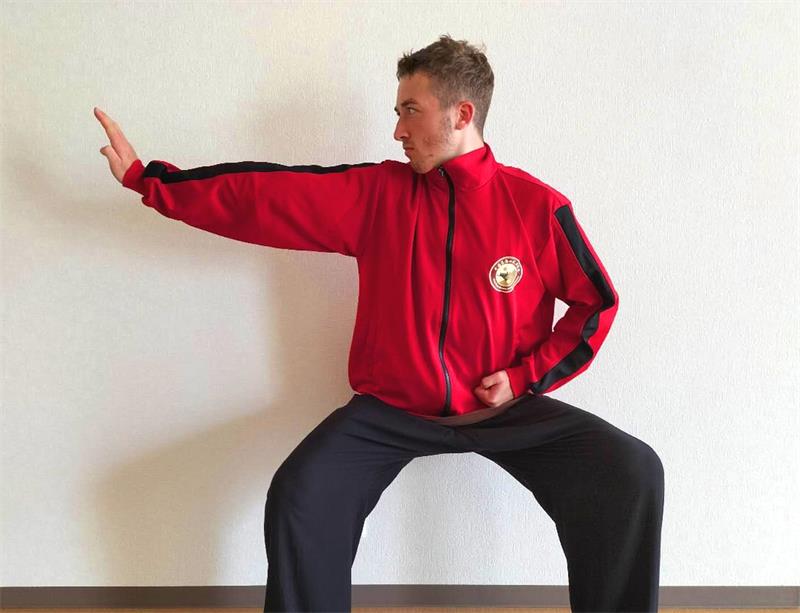 Japanese Osaka Kung Fu School Review

By Daniel Dowswell 
I would first like to thank the teachers, staff and Headmaster of the school. They were very generous, kind and helpful.During my time here,the masters are willing to help you grow and improve as long as you have the will to succeed.They are away from their homes, families and friends here in Japan, all so that you can learn Shaolin Kung-Fu. They are very skilled and really good at Chinese martial arts. If I had to say some things that in my opinion, I think the school could improve on these are the things I would say If it is possible, I would encourage the school to try to find a way for the students to receive a good amount of healthy food with lots of protein to help them recover after hard days of training. For the Sanda program, I think it is good and I have learned a lot from it.
The school is a truly good place to build your stamina, toughness, endurance and strength.It also builds your mental toughness, discipline and you Never GIVE UP attitude. You are also doing all of this while training kung fu and learning how to fight. That's a pretty sweet deal if you ask me. 
As long as you are a team player, you will get along with the rest of the guys and goals. Here, in Japan, it's a smaller school, so everybody knows each other, so you are like family. I could again like to thank my teacher and fellow students. It's been a real privilege to train here.